This class is for young children who love to create.
It is primarily a drawing class in which we focus on helping students build a fundamental knowledge of art. Crafting sessions or painting days are held once a month.

These drawing classes are hosted on a weekly basis

Students can sign-up any time throughout the year and can attend the class for any number of months

Classes are 2 hours long

Brand new lessons are presented to each class every week, so there is always something new to do and learn
OUR CLASSROOM
JUNIOR ART LESSONS
At the beginning of each class, we warm up with one of our silly drawing games. After that we begin with the drawing lessons, usually presented in a step-by-step format.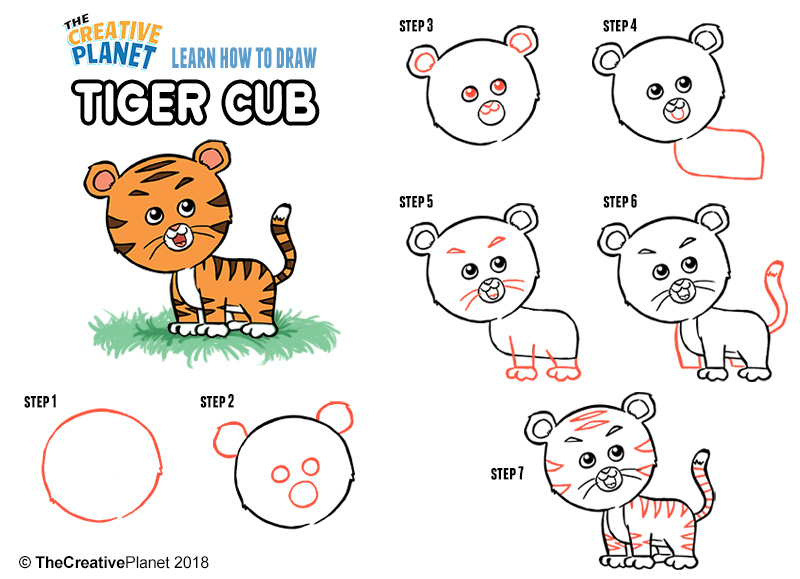 When we do character drawing lessons, the step-by-steps are accompanied by body bases which the students trace and then add details to. Tracing the bodies gives the students confidence with drawing people, something which many people find difficult. The body bases can also be reused infinitely, allowing students to create as many characters as they can imagine.
Free to download! Click for larger view & right-click to save.