Tuesdays 3 to 5pm
COST: R700 per month

Age: 11 to 16 years

An ongoing class that
kids can join at any time throughout the year
STARTS 1 FEB

Students will learn how to

• Use complex app tools
• Create traditional & digital lineart
• Paint flat colour
• Paint shadows & lighting
• Draw & paint background
• Add textures & effects

The class will focus on character colouring.

We will explore animation and comic styles for drawing and painting.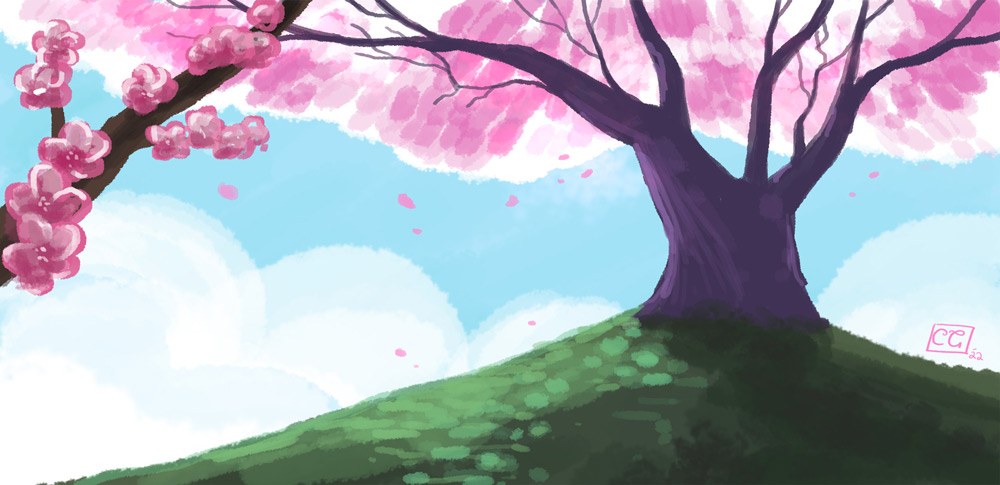 How to Register
Follow the link and complete the Registration Request form.
We will contact you with availability.