R620 per month



Tuesdays or Fridays

An ongoing class that
kids can join at any time throughout the year

In this class, we teach kiddies how to draw animals, characters, people and backgrounds in fun cartoon art styles. All the drawings we do in class are unique and created by the teachers, so each week is something brand new! Lessons are presented step-by-step, with a teacher always drawing with the kids.

Once a month we have a fun painting or crafting lesson.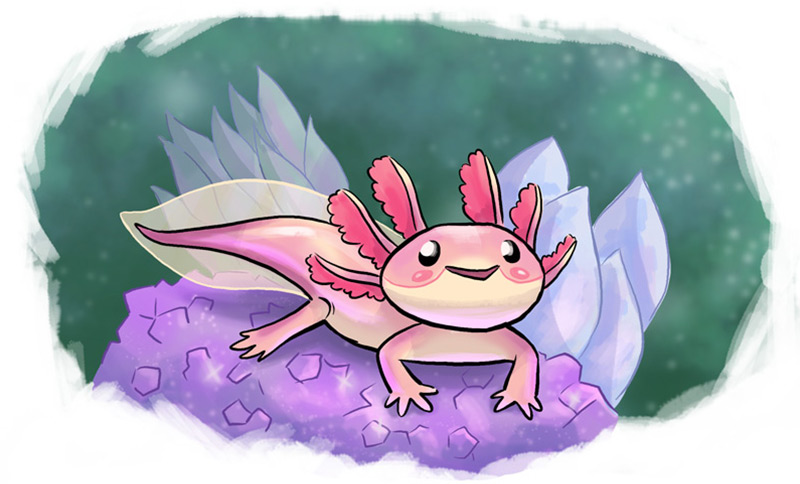 Class Dates and Times
TUESDAYS
15:00 to 17:00

FRIDAYS
15:00 to 17:00

• Only open to kids between 6 and 10 years old.
• Every class is split into smaller groups with one of our 3 teachers,
Teachers Toni, Carissa and Xandor.

Students must bring their own stationery to class.
How to Register
Follow the link and complete the Registration Request form.
We will contact you with availability and set up a date for a trial class.
We are experienced illustrators and character designers, so each week we present new and original drawing lessons to the kids. We also love to take inspiration from the children's own creations, occasionally turning one of their drawings into a lesson for all!