FRIDAY
AFTERNOONS
15:30 to 17:00
R720 per month
In this class, we teach kiddies how to draw animals, characters, people and backgrounds in fun cartoon art styles.

All the drawings we do in class are unique and created by the teachers, so each week is something brand new!

Lessons are presented step-by-step by our teachers.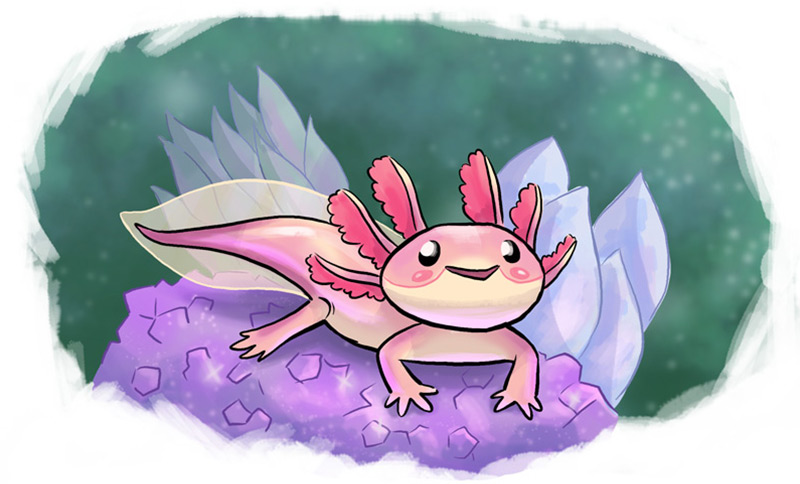 Class Content
This is primarily a DRAWING class.
Children have a lot of freedom to create their own characters and make each lesson their own.

The last Friday of each month is PAINTING DAY!
Classroom and Safety
The classrooms are walled and fenced off, so no child may leave on their own.
Bathroom breaks are taken whenever needed. Students are escorted by a teacher.
How to Register
Complete the Registration Request form above.
We will contact you with availability and confirm a date for a trial class.

New students may register anytime throughout the year.